Settling in the united states: your expatriation project starts here

Expatriation to the USA is a process that needs to be anticipated, reflected upon.
We are your eyes, your ears and your best allies in the United States. Let's meet!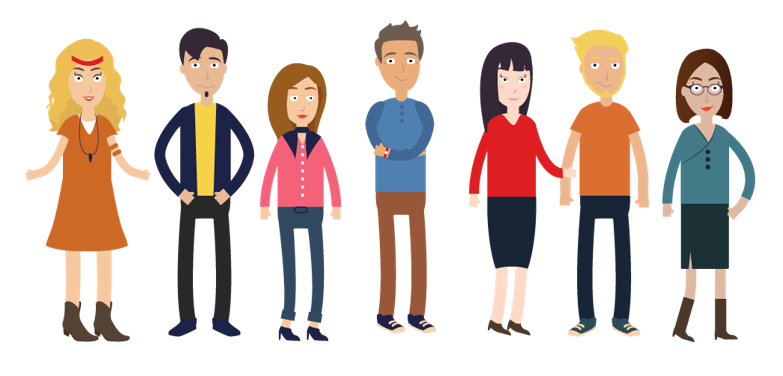 Relocating to the USA? Why us ?
« We work with expats and their families to make the complex process of moving countries SIMPLE. We are with you every step of the way with support, discretion, and confidentiality. Our goal is to help make the transition to a new life as seamless & joyous as possible. »Alain Charbonnier, CEO & Founder.
If we advise our international clients that well, it is because we too are former expatriates in the USA. We have gone through each stage of this upheaval. This is why you are in good hands when you call MyExpat, as early as possible, in your expatriation project to the United States.
We know it and affirm it. The American dream needs to be thought through, built and anticipated. This is why we provide you with concrete help, effective advice and discreet listening. We familiarize you with the American way of life.
Discover all of our expatriate services and contact an expert.
From Los Angeles to New York : a successful expatriation
---
[/cs_column][/cs_row]
Whatever your final destination is, choose a planned expatriation, thanks to a network of recognized local experts anywhere in the United States. In your language. With your culture.
Los Angeles, California
San Francisco, California
Phoenix, Arizona
Dallas, Texas
Orlando, Florida
Raleigh-Durham, North Carolina
New York City, New York
They trust us
free consultation
---
Because every customer is unique, do not hesitate to contact us to discuss your project with us.
---